Affordable Junk Removal Service in Sacramento, CA
​
If it's time for some heavy-duty spring cleaning, get the help from a professional Sacramento, CA, junk removal service. At NPS Hauling Service, our teams are always eager to help our neighbors in the Sacramento area with this daunting, but necessary, task. Whether you are cleaning out a single room, your entire house, or your commercial storefront in preparation for a relocation, our talented team has the tools and training you need to get the job done in a stress-free and affordable manner.
​
As a locally owned and operated Sacramento business, we believe that residents in the area are entitled to punctuality and professionalism from their junk removal and garbage pick up specialists. Once we are the on the scene, you can expect courteous treatments and a prompt completion to your cleaning project, no matter the size or scope of the job at hand. We are available to help our valued customers with their hauling needs.

Phil's Affordable Hauling,Tags. Junk removal services, hauling service, junk pick up, trash pick up, haulers, junk haulers, hot tub removal, spa removal, couch removal, sofa removal, sofa pick up, house clean outs, garage clean up, yard waste pick up, yard waste removers, trash removers, cleaning services west ssacramento, hauling services, junk removal, junk haulers, el dorado hills, trash pick up, garbage removal, 95616, 95618, 95691, 95608, 95775, 95605, 95818,95864, 95821, 95825, junk pick up services, Phils junk removal, garbage collection, appliance removal, hot tub removal, best trash removal, land park hauling, got junk we haul, haul away. spa removal, junk it, we got junk, 95862, 95624, wilton junk, sac junk, remove junk, couck pick up, sofa, donation, tv removal, recycling services, dupster services, affordable junk, junk be gone, junk king, pick up, house clean out
Phils Affordable Hauling, phils hauling, davis haulers, phils affordable hauling http://www.michellescomfortcleaning.com
offfice clean outs, paper destruction, destroy paper, destroy files, office liquidation, natomas junk removal, davis junk recycle, west sacramento junk pick up, Sacramento trash removal, down town junk removal, professional junk removal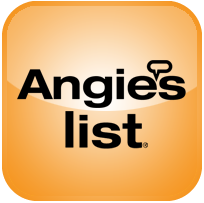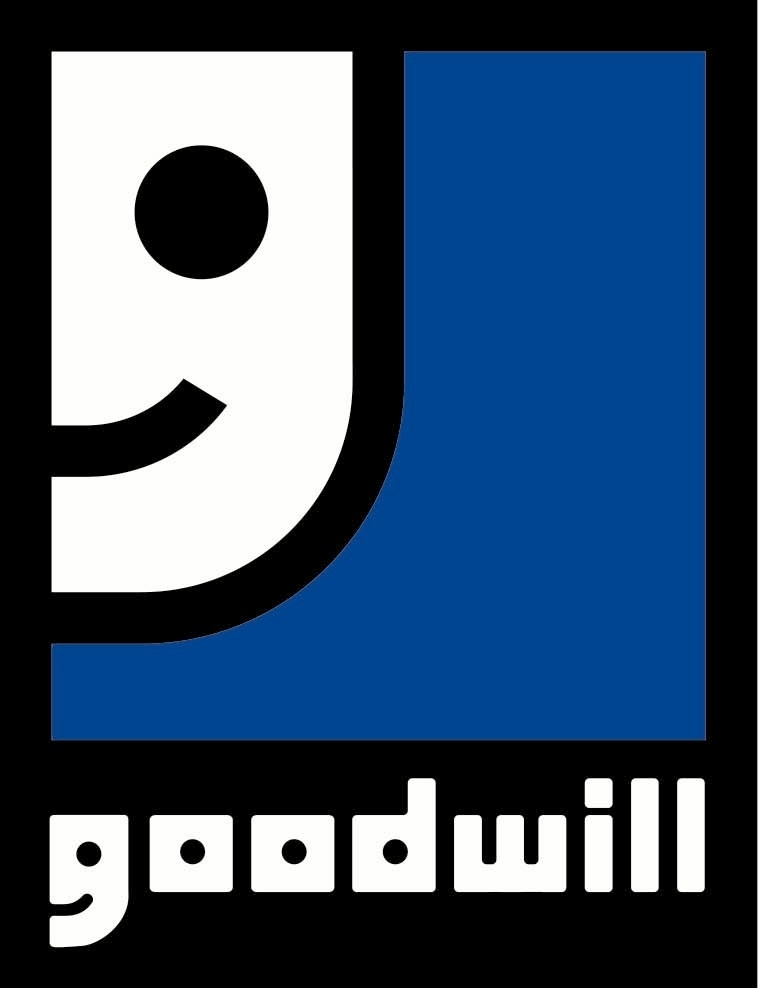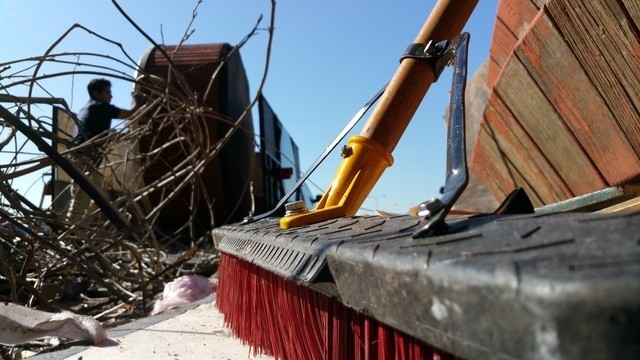 Nance Property Services Covering Sacramento, Davis, Roseville and surrounding areas
One-Stop Shop
NPS Hauling provides fast and efficient local junk hauling solutions for residents of Sacramento, California and the surrounding Folsom, Elk Grove, Rancho, El dorado Hills, and Granite Bay communities.
Eco-Friendly
Our professional junk hauling from your home and office are designed with you in mind. From priority donation pickup and delivery to eco-friendly recycling and disposal services, we can handle it all.
Trained Professionals
Our team of professional junk haulers and clean up specialist are expertly trained in all areas of local junk hauling, recycling, packing, Hoarder trash out and Spa removal.
Licensed & Insured
Every member of our Sacramento team is fully licensed and insured for the safety of our clients and their property.
You'll Love the guys
When you schedule us for junk removal services, we guarantee you'll love what our team has in store for you!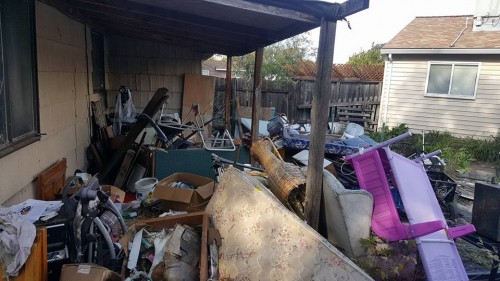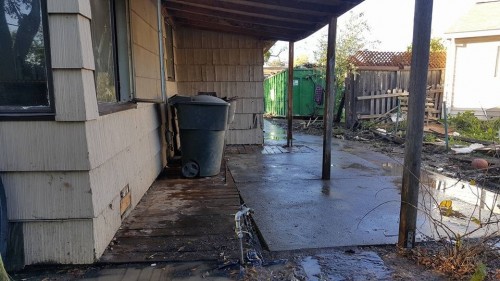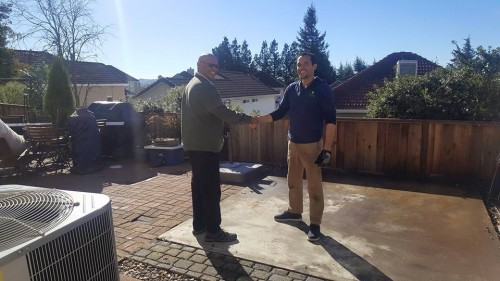 FULL SERVICE JUNK REMOVAL

Book online, Call or Text (916)273-2110