Full Service Junk Removal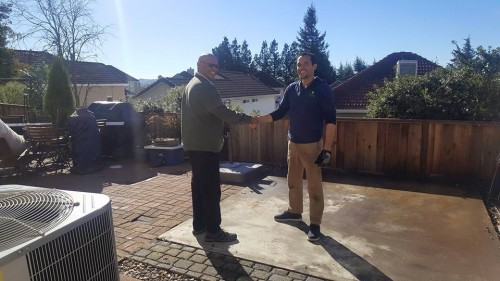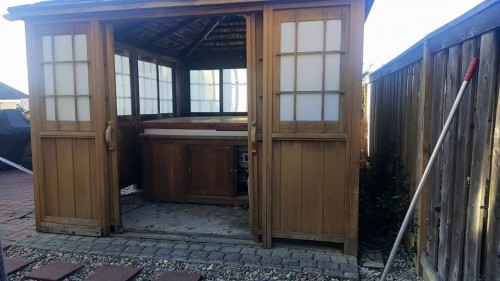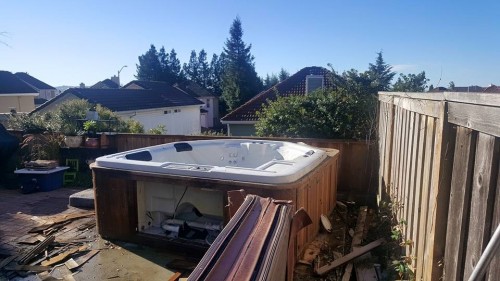 Hot Tub Removal & Recycling

​​A hot tub is a great place to relax and unwind - until you don't want it anymore. If you're stuck with a big, bulky hot tub or spa at your home in Sacramento, Folsom, Roseville, Elk Grove, Davis, and surrounding areas. NPS Hauling Services can help offering Sacramento Valley Spa/ Hot Tub Removal. An old, unwanted or broken hot tub can be a huge hassle. Too big and heavy to remove on your own, it quickly becomes an eyesore and consumes valuable space. But NPS Hauling Services can come to the rescue. From start to finish we will take care of your spa removal from disconnecting, Chopping into smaller pieces(when necessary),

​​Clean up and Disposal Charges.
We charge simply based on the size and access of your Hot Tub. The larger your spa and harder the access is the higher the price. Larger Hot Tubs can take longer to remove, be more difficult to manage and the fees we pay at the landfill increase. Smaller spas can weigh just a few hundred pounds whereas some of the deluxe 8' x 8' spas can weigh over 1,000 pounds. In Special cases additional charges would be explained prior to work being performed.​
No matter how big the hot tub or whether it's in-ground or above-ground, we know how to Remove that spa.
​
How Our Hot Tub Removal Service Works
​
Upon arrival, your fully licensed, bonded and insured NPS Hauling Junk team will assess the hot tub, it's size, and the best route for removal.
Once they've given you your free, no obligation price quote, the team will dismantle the hot tub, remove it along with any and all debris, and load it into our trailers. From there, the hot tub will be disposed of in the most eco-friendly manner possible, leaving you free to concentrate on what to do with your new space!​​
Call Now
(916)273-2110​