Phil's Affordable Hauling,Tags. Junk removal services, hauling service, junk pick up, trash pick up, haulers, junk haulers, hot tub removal, spa removal, couch removal, sofa removal, sofa pick up, house clean outs, garage clean up, yard waste pick up, yard waste removers, trash removers, cleaning services west ssacramento, hauling services, junk removal, junk haulers, el dorado hills, trash pick up, garbage removal, 95616, 95618, 95691, 95608, 95775, 95605, 95818,95864, 95821, 95825, junk pick up services, Phils junk removal, garbage collection, appliance removal, hot tub removal, best trash removal, land park hauling, got junk we haul, haul away. spa removal, junk it, we got junk, 95862, 95624, wilton junk, sac junk, remove junk, couck pick up, sofa, donation, tv removal, recycling services, dupster services, affordable junk, junk be gone, junk king, pick up, house clean out Phils Affordable Hauling, phils hauling, davis haulers, phils affordable hauling http://www.michellescomfortcleaning.com
offfice clean outs, paper destruction, destroy paper, destroy files, office liquidation, natomas junk removal, davis junk recycle, west sacramento junk pick up, Sacramento trash removal, down town junk removal, professional junk removal, spa pick up, hoarders, foreclosure, nps clean up, nance professional services, hauling and more, hoarder clean outs, help hoarders, house cleaning, got junk, pick up junk

Book Online and save 15$ on your next removal!
Full Service Junk Removal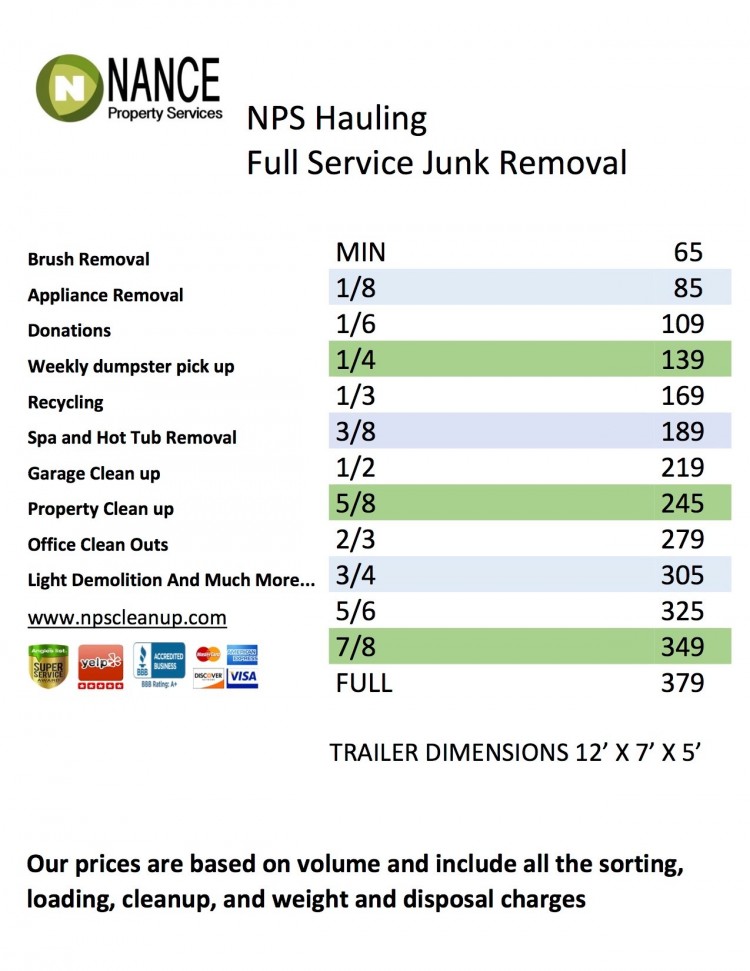 Hot Tub/ Spa Removal Cost starts from $299-$399 on
Average.